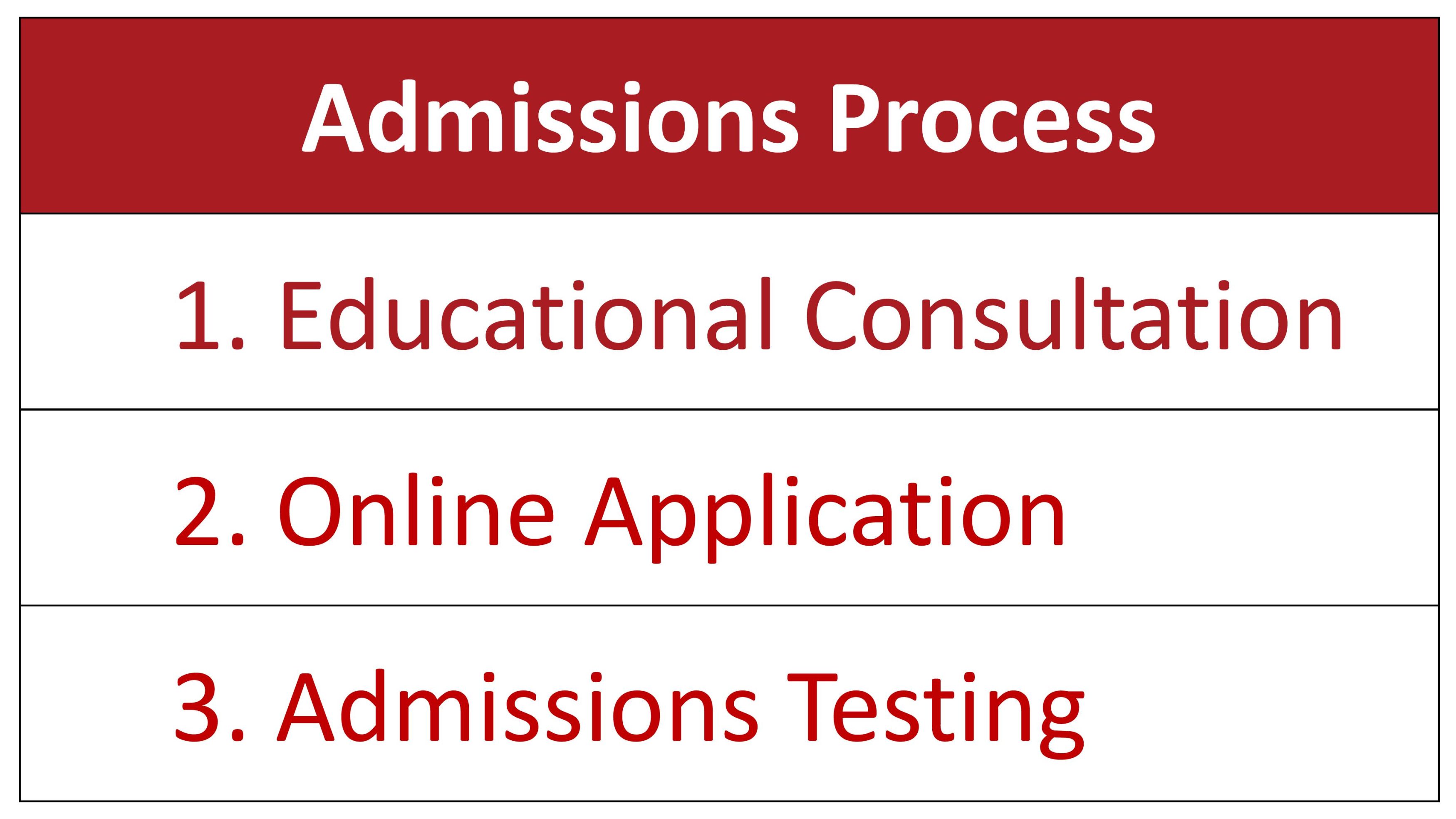 1. Educational Consultation:
Our goal is to adequately meet the needs of every student who attends FCS. To start this process, we invite each prospective family to an educational consultation with our school leadership. We request the presence of both parents, if at all possible. During your consultation, we will discuss your student's academic strengths and challenges, likes and dislikes and prior school experience (if applicable). Our goal during this meeting is to determine if Flushing Christian School is the best placement for your student.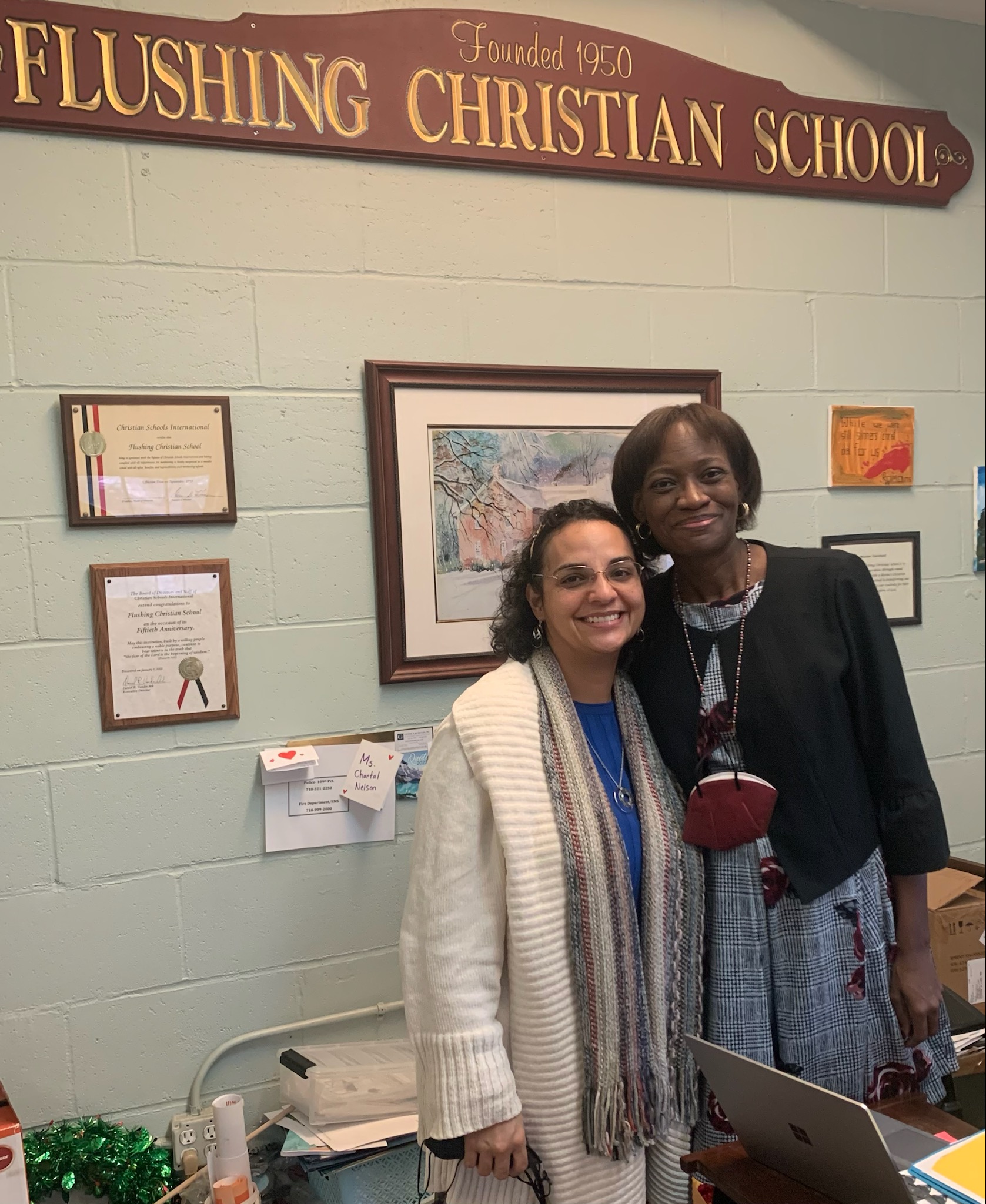 2. Online Application:
You will receive a link to an online application following the consultation. Here, you can submit all necessary documentation, apply for financial aid, and set up tuition payments.
Sample documentation includes:
Birth certificate
Immunization records
Current and recent report cards (if applicable) showing grade placement, grades, and conduct
3. Admissions Testing:
The exam will determine your child's current grade level in reading and math. Students entering grades 2-8 will produce a short essay to demonstrate their writing ability. Students applying for kindergarten will participate in a developmental readiness assessment.
Purpose of the admissions testing program:
To inform the teacher of the child's educational requirements
To assure placement in the grade for which the student is qualified
To enable the school to maintain high standards
To avoid the enrollment of students whose needs the school is unable to adequately address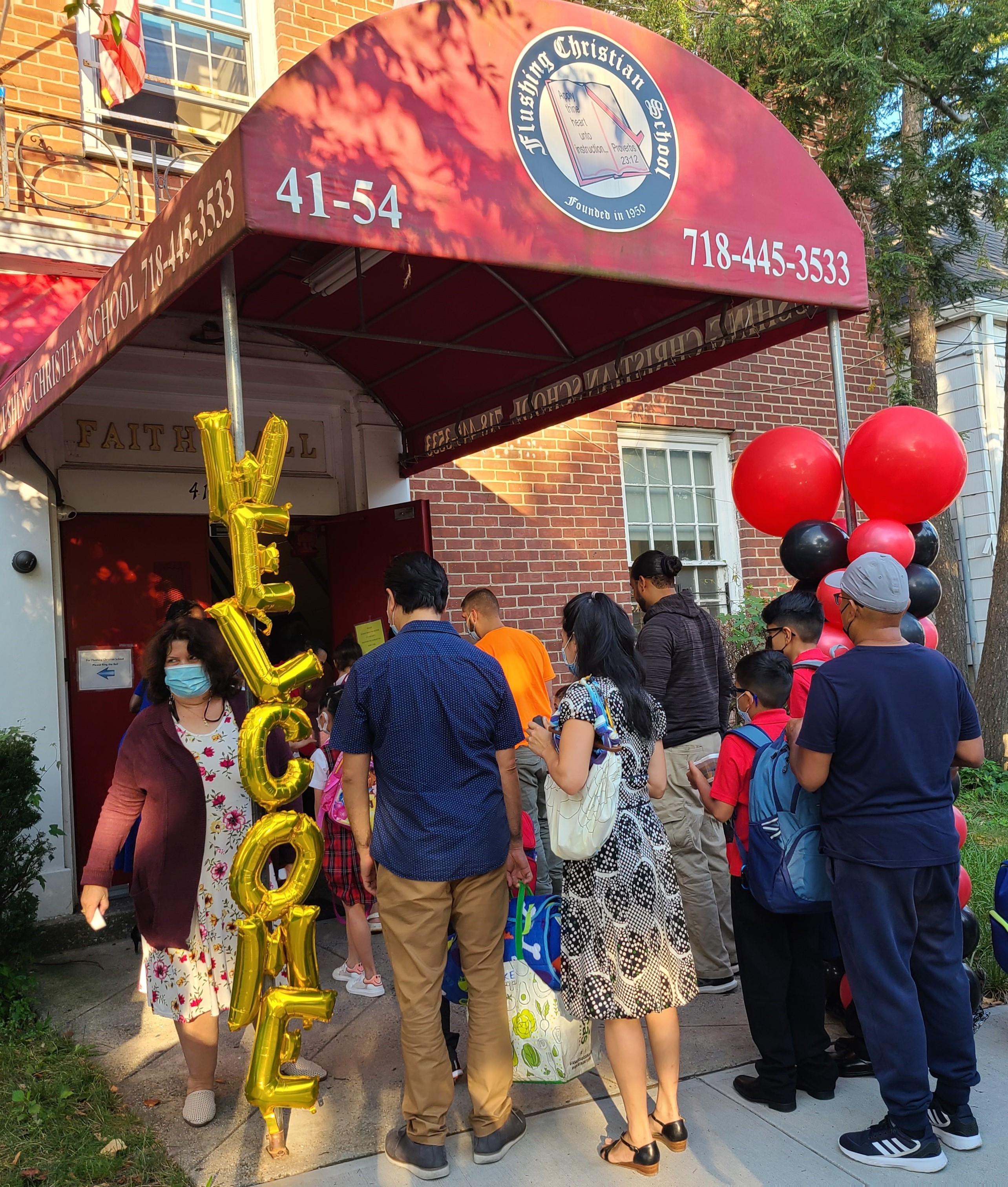 Admissions Notes:
Kindergarten students must be five years old on or before December 31st.
First graders should have completed an approved kindergarten program and must be six years old on or before December 31st.
Applications cannot be processed until the school receives the completed enrollment application form, together with the full registration fee.
Registration fee is non-refundable.
Our small class size, individualized attention and differentiated instruction are usually adequate to meet the needs of our students; however, occasionally a student requires more assistance. We also offer Special Education Itinerant Teacher Services for students with an IESP.

Results
Acceptance of applicants will be communicated by written notice to the parents as soon as grade placement and admission is determined. Grade placement of new students rests with the administration. Admissions decisions will be based on the applicant's meeting admission standards.
Let's talk! Leave your info, and we'll start supporting you right away!