We have a T.L.C. Policy
Tuition is the Last Consideration
Our goal is first to find out if we can be a good fit and of value to your family. During your educational consultation, you can catch the vision for our school and discuss tuition and our generous tuition-assistance options. If you decide to pursue enrollment with FCS, we will do everything we can to make it an affordable option for you. Please set up your free consultation today!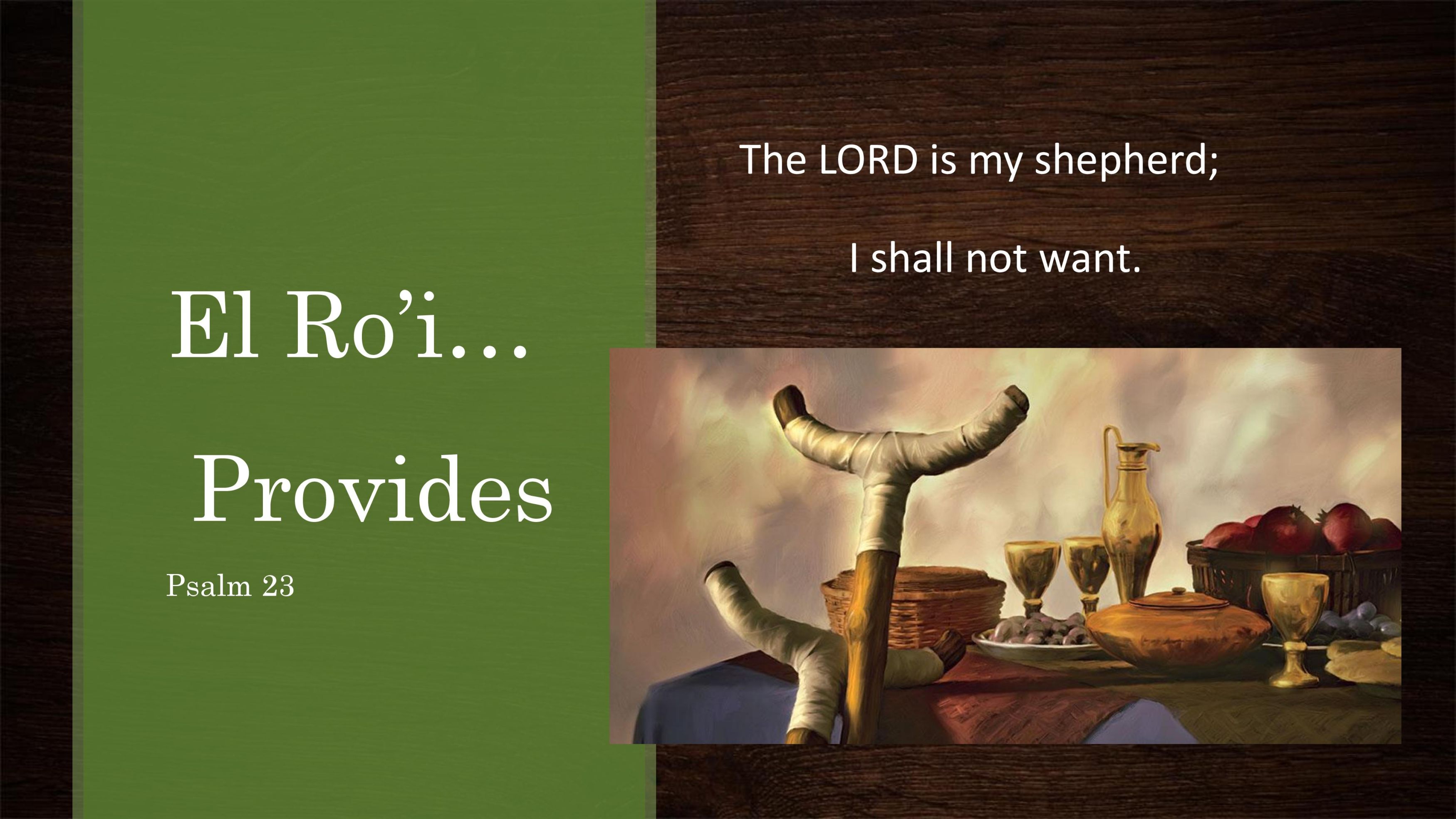 Tuition Assistance Options
The Zitzmann Tuition-Assistance Program was established in memory of George and Olga Zitzmann to assist families who desire Christian education but might need assistance with the tuition cost. This generous financial aid is open to all school families. You can make your application through the F.A.C.T.S. Grant and Aid Assessment Service. Early enrollment increases the opportunity for qualified families to receive financial aid.

The Children's Scholarship Fund is open to students who are new to FCS. It offers partial scholarships to any qualifying children either entering Kindergarten, or transferring from public schools in Grades 1-8. After you complete an educational consultation, you can apply if your child qualifies for a partial scholarship from CSF. For further details, please connect with us directly.
Tuition Payment Policy
A schedule of fees with the current rates is available at our educational consultation. Also described are terms for payment and multiple student combination rates.
F.A.C.T.S. Tuition Management Service is the tuition program used by Flushing Christian School. F.A.C.T.S. enables you to make tuition payments directly to a bank. You may either deduct payments automatically from your bank account or use a credit card.
The Board considers all unpaid tuition accounts from past years to be still due to the Flushing Christian School. Careful records are kept, and any parent may determine the status of his or her account by inquiry to the school office.
No parent should enroll or re-enroll children in the school unless he or she intends to discharge all school obligations in full. No children of parents owing overdue tuition will be re-admitted the following year unless the parents make suitable arrangements with the school office concerning the payment of the overdue amount.
Let's talk! Leave your info, and we'll start supporting you right away!
"The Lord is continuing His mission through the Flushing Christian School. We are so very grateful that He sent our family here. Thank you all for all your hard work, and labor in love. Many lives are being transformed because of your obedience in serving the Lord here at FCS. Thank you all!" - Parent, Class of 2025