Flushing Christian School welcomes international students and is authorized by the SEVP (Student Exchange and Visitor Program) to issue I-20 forms. The form will enable students to obtain entry into the United States on an F-1 student visa.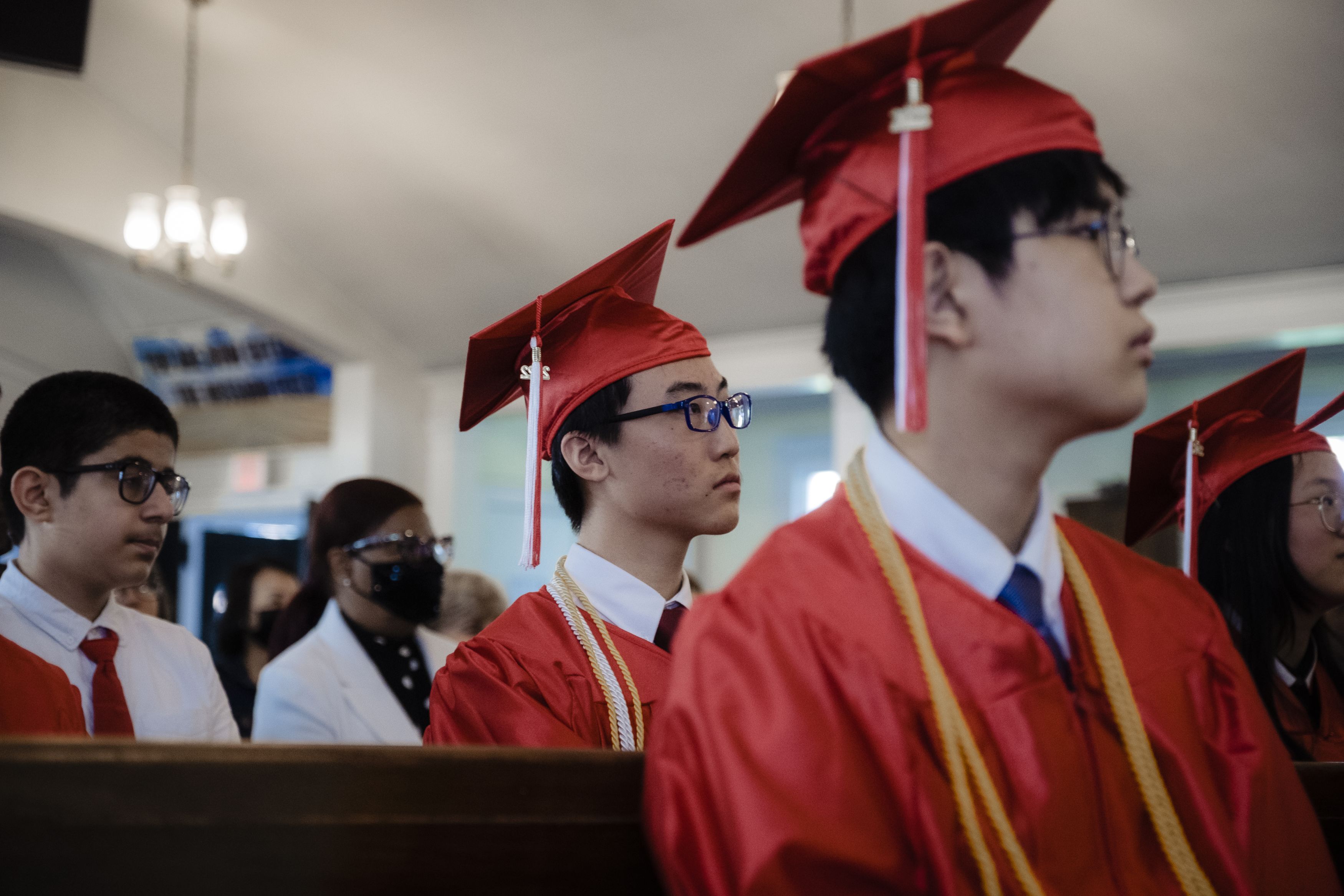 Helpful Forms for International Students to Click
"[My son] love the school and teachers so much, and feel lots of warm here, he will go forward to make his America dream come true. Thanks you all give us so wonderful opportunity to study here, many thanks." - parent of an I-20 student, Class of 2022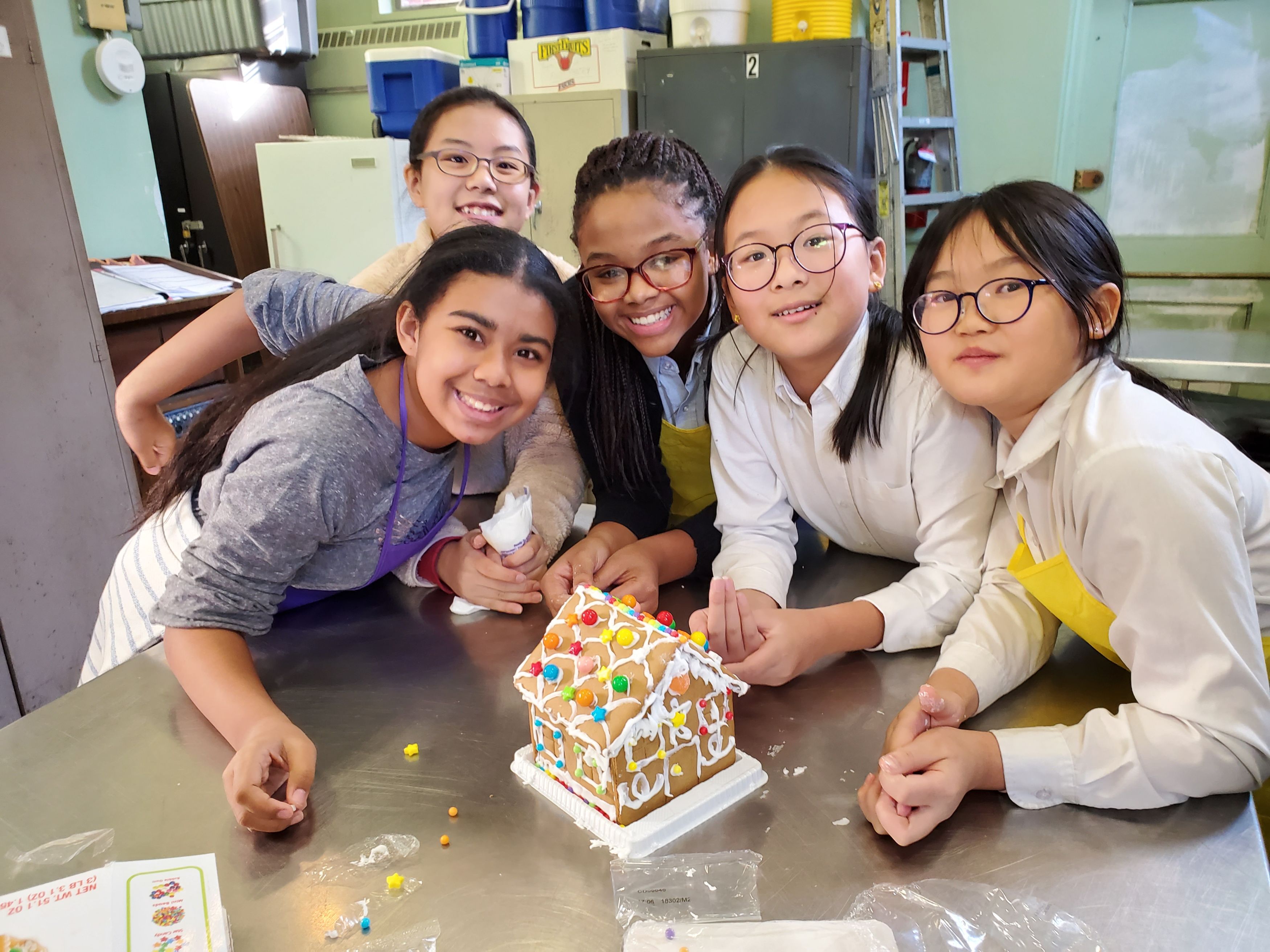 Let's talk! Leave your info, and we'll start supporting you right away!