Eagle's View
Posts Tagged "parenting"
February 18, 2023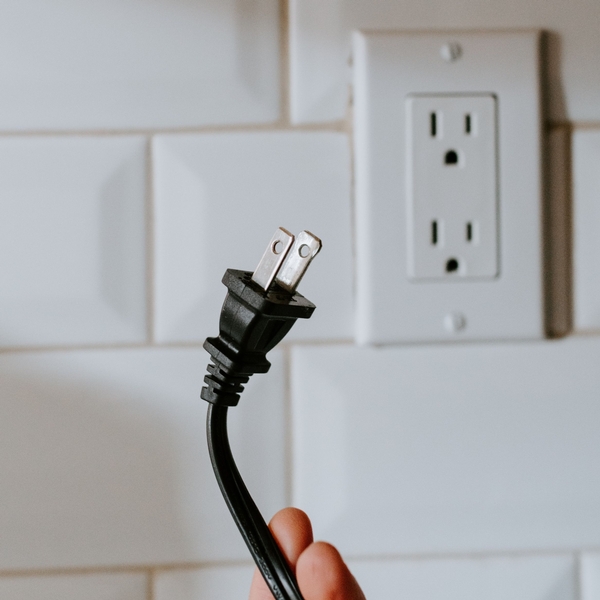 Happy week off! How will you celebrate your winter break? Let us suggest one hope-giving idea.
Help your child unplug and enjoy many other activities during their break. From baking, and arts & craft fun, to the overdue cleaning out of a closet, and visiting with extended family, you can enjoy lifelong memories.
The extra time off may also mean extra screen time for our students, which can be harmful. Here are ways you can help your child use their time wisely.
Internet Safety: A Parent's Guide
Step 1. Keep the computer in a public place
Step 2. Review rules of computer use
Step 3. Do not tolerate cyber-bullying
Step 4. Know who your child talks to online
Step 5. Don't give out personal information
Enjoy being present with your child, for it is one of God's most precious gifts to us as parents.
Want to learn more?
Explore this podcast episode with Andy Crouch, author of The Tech-wise Family:
Make Real Life Compelling, 1000 Hours Podcast
Image Credit: Kelly Sikkema | unsplash.com
ddIns
December 16, 2022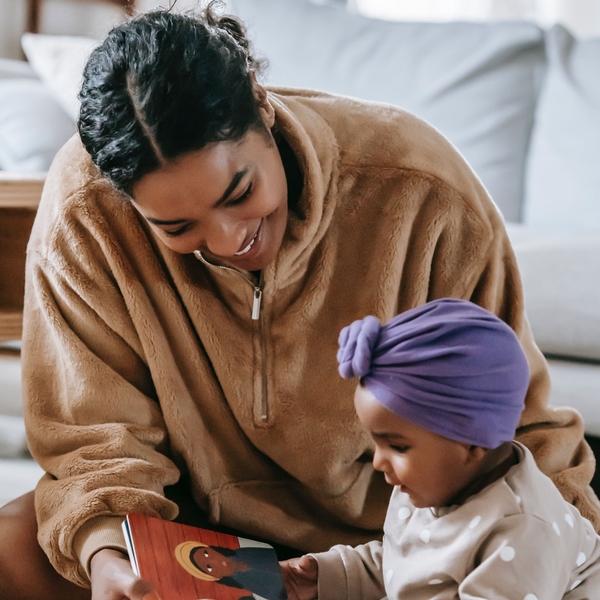 Looking for resources to help you as your raise your child? Here's a great start!
Print Resources for Adults:
Print Resources for Young People:
Digital Resources for Raising Children:
Digital tools: